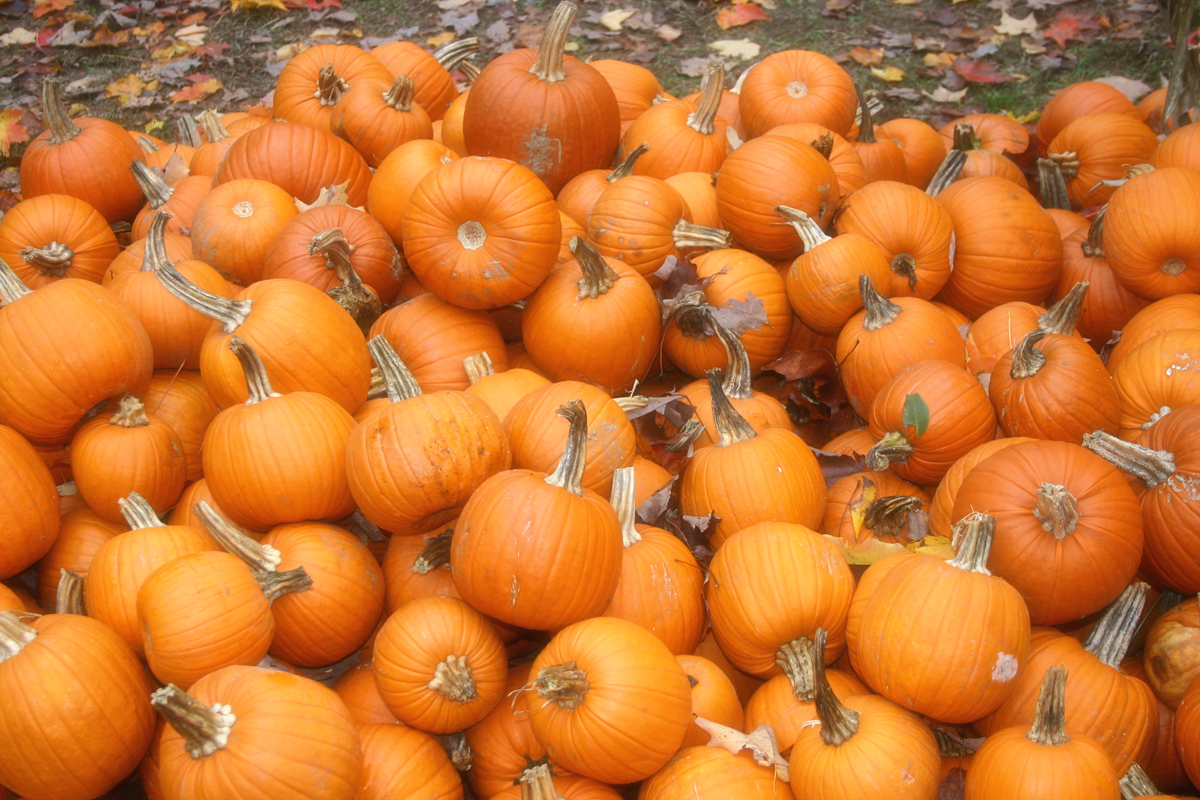 This pie will bring coziness and warmth to your kitchen and your family.
Along with the usual great fall spices, we've added cardamom which imparts a slightly nutty taste.
Ingredients:
2 eggs, plus 1 yolk
½ cup packed dark brown sugar
⅓ cup white sugar
½ teaspoon salt
2 teaspoons of cinnamon
1 teaspoon ground ginger
¼ teaspoon ground nutmeg
¼ teaspoon ground cloves
¼ teaspoon ground cardamom
½ teaspoon lemon zest
2 cups of pumpkin purée
1 ½ cups heavy cream
Directions:
Preheat oven to 425° F.
Beat eggs in a large bowl.
Add dry ingredients… sugars, salt, cinnamon, ground ginger, nutmeg, ground cloves, cardamom and lemon zest
Stir well until combined.
Slowly mix in heavy cream
Continue mixing until you have a fairly even, smooth batter.
Pour into a prepared piecrust.
Bake at 425°F for 15 minutes
Reduce heat to 350'F
Continue baking for 45-55 minutes or until a knife inserted in the center comes out clean. Cool on a wire rack for 2 hours before serving.
ENJOY!