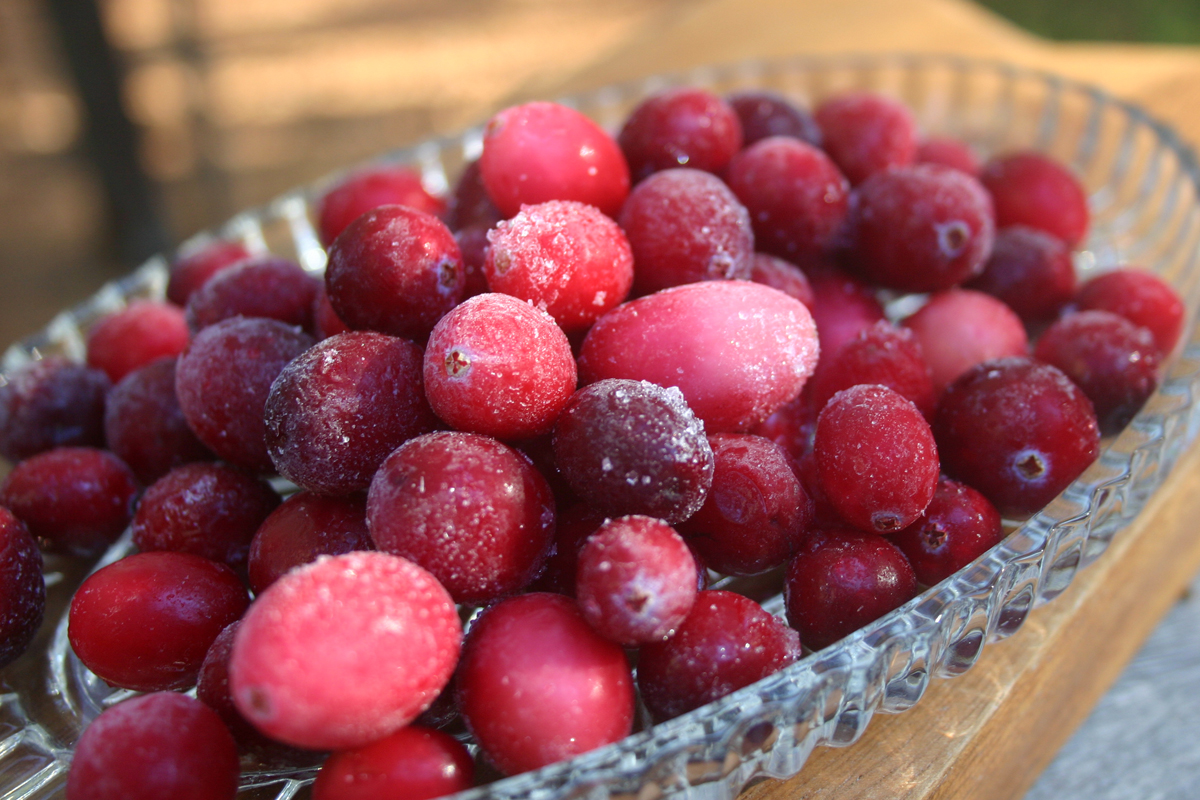 Thanksgiving Day is almost here. It's a time to spend with family and friends giving thanks and eating a lot of food. What do you do with the leftover items? Here is a mask that will help you use up the remaining cranberries that might be left hanging around in the refrigerator.
This face mask is made with three ingredients: organic cranberries, organic Greek yogurt and organic cocoa powder. It is very simple and takes only a few minutes to put together.
Organic cranberries are high in vitamin C which helps produce collagen. Organic cranberries also help promote clear and healthy skin.
Organic Greek yogurt contains lactic acid which is a great exfoliator, removing dead skin cells and reducing fine lines and wrinkles.   The active cultures in organic Greek yogurt also helps to balance the skin's PH.
Organic cocoa powder has antioxidants which aid in repairing skin and eliminate harmful free radicals.
Organic Cranberry Face Mask
Ingredients:
½ cup organic cranberries
1 tablespoon organic Greek yogurt
1 teaspoon organic cocoa powder
Directions:
Mash the organic cranberries in a small bowl.
Add the organic Greek yogurt and organic cocoa powder.   Stir until well blended.
Apply to face. Relax and leave it on for about 15 minutes.
Remove with a damp washcloth.
Enjoy!